Benvenuto nel mio Home Studio!

Thomas Centaro

0:33
ITALIAN MALE VOICE OVER ARTIST
Thomas Centaro | Italian Male Voice Over Actor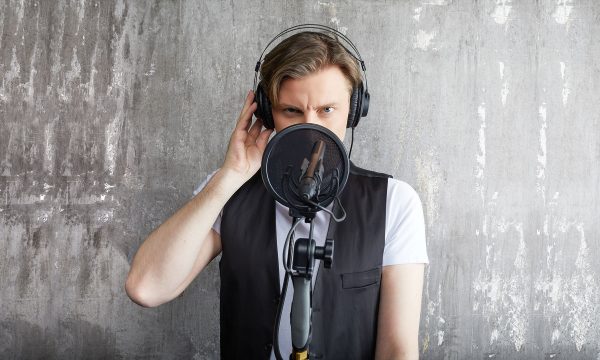 If you are looking for a native italian voice artist, an italian actor, or a male voice that can be remotely recorded in the Home Studio, you have found it! My name is Thomas Centaro, I live and work in Milan (Italy). With my twenty years of experience, and thanks to my brand new Home Studio, my voice is available to customers, advertising agencies and publishers to the whole world. I own the latest technology equipment wrapped in a soundproof environment for high quality professional recordings that guarantee a result in line with the prestige of the brand to be promoted. The Home Studio becomes for me today an indispensable service, following the appeal and the style that best fits your target.
THOMAS CENTARO | ITALIAN VOICE OVER
Skills
THOMAS CENTARO | ITALIAN VOICE OVER
How does it work?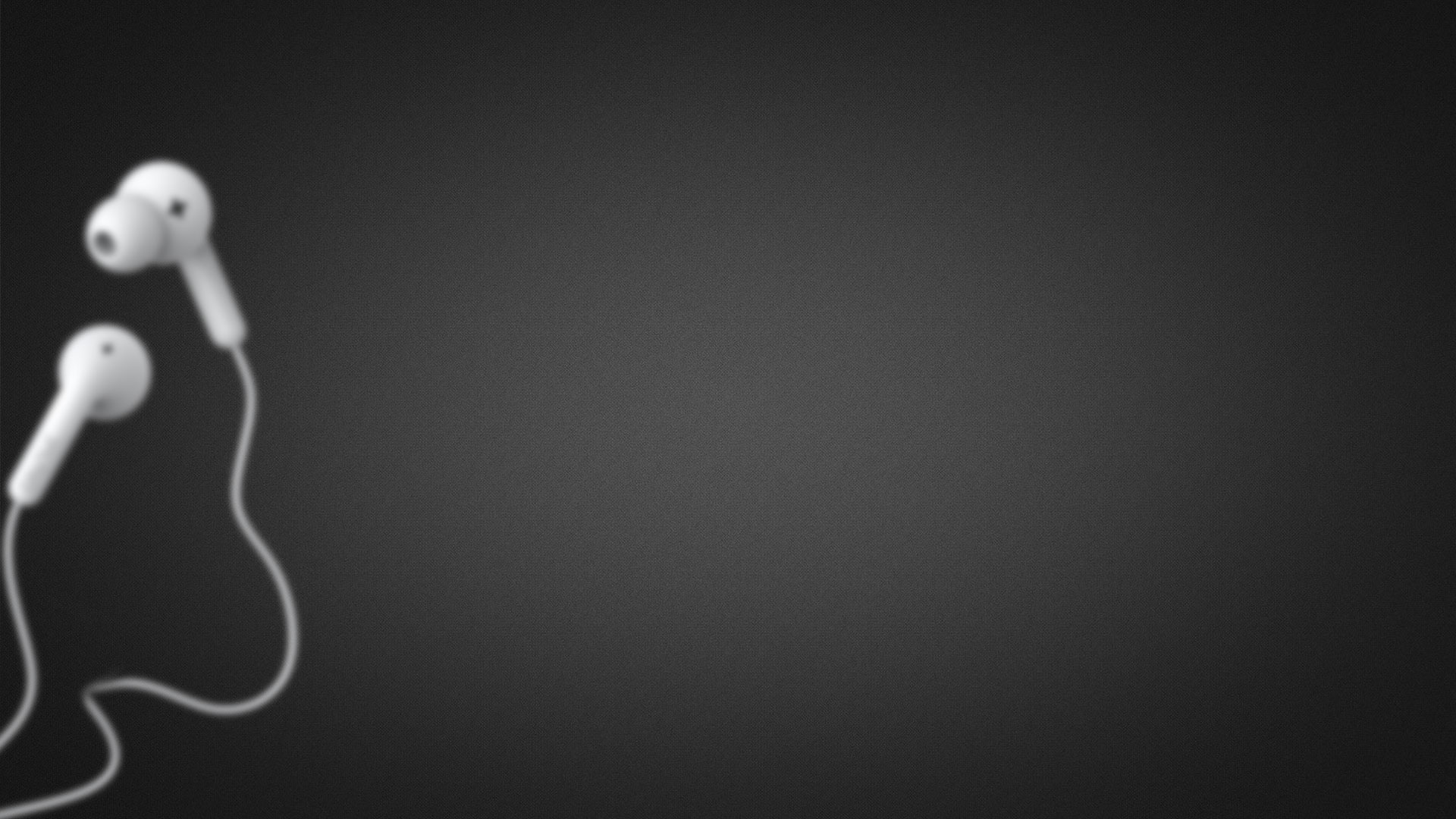 REMOTELY DIRECTION
Direct me with a click from your workstation
If you wish to attend the recording or you want to direct the recording from your workstation, just follow the instructions I will give you by email. Browse the catalog and listen to the demos to get an idea of the final result.
Listen to the recording wherever you are

Per il tuo progetto sentiti libero di inviarmi la tua richiesta via mail, o se preferisci contattami telefonicamente. Sarà mia premura fornirti tutte le informazioni di cui hai bisogno.
THOMAS CENTARO | ITALIAN VOICE OVER
Availability

I am available from Milan to the whole world remotely from my Home Studio. Any audio you need do not hesitate to contact me.
A man who stops advertising to save money is like a man who stops a clock to save time.

– Henry Ford –